Services Provided
ALTA/NSPS Land Title Surveys
Boundary/Property Line Surveys
CAD Drafting Services
Construction Stake-out
Deed Research
Easement/Right-of-Way Surveys
Elevation Certificates
Engineering Surveys
Farm Preservation Surveys
Landfill Surveys
Who we serve?
Snyder Surveying, LLC, serves a wide variety of clients.  These include, but not limited to, residential, commercial, contracting, engineering, real estate professionals and more.
Where we serve?
Our office is located in Reading, Pennsylvania.  Our coverage area expands over the eastern and central areas of Pennsylvania.
Why choose Snyder Surveying?
Snyder Surveying, LLC, utilizes robotic survey instrumentation and the most up-to-date versions of AutoCAD to produce excellent results with the efficiency to keep your budget on track.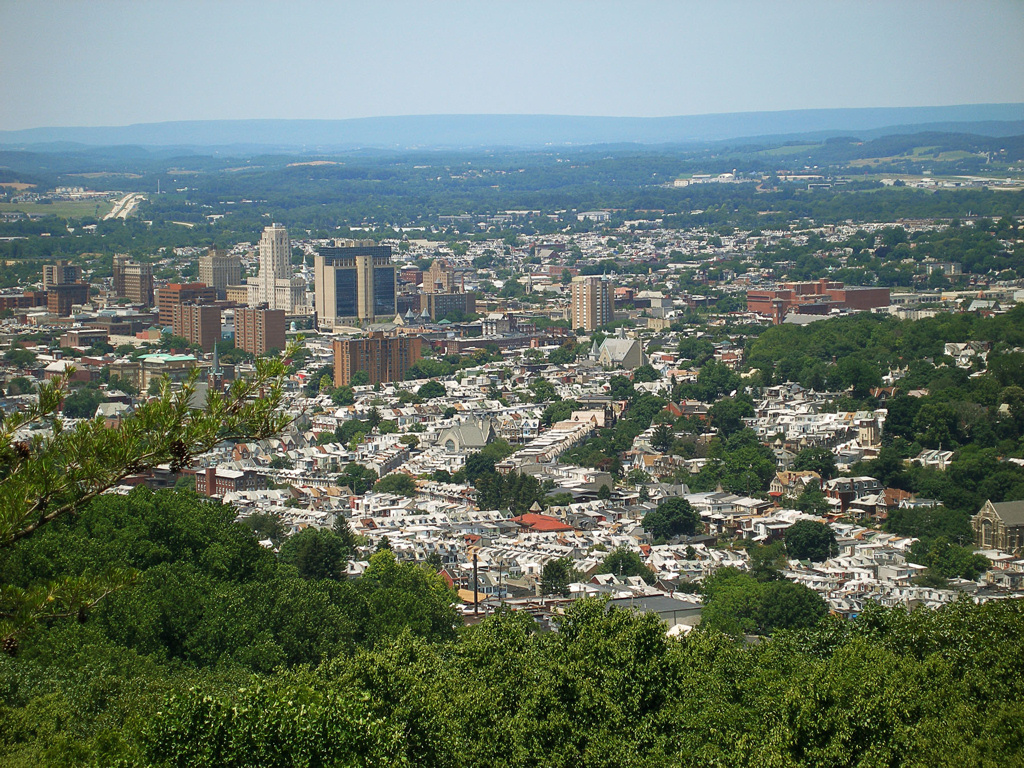 What's next?
Give us a call or email us to see how we can help with your surveying project.